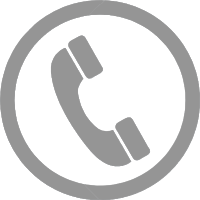 Contact us
Call: 01747 822616
Email: click here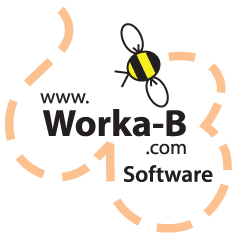 Worka-B
Comprehensive Print Estimating, Quoting and Costing Management Information Software for the Print Industry and allied trades, with useful features and valuable benefits to save you time and money.
Full-featured, integrated system at a fraction of the cost of its competitors. Single or multi-user from £768 + VAT
Customisable to suit the way you work:
Digital print & Litho print
Draw tickets
Letterpress
Labels on a roll
Swatch samples
Thermography
Vinyl - H/F Welding
Reel-to-sheet
Print brokers
Worka-B has been around for over 30 years, enhancing the vital admin needs of knowledgeable owner/estimators, workshop managers and office staff at cutting edge and traditional technology companies.
We have worked closely for many years with over 600 UK customers, from small to medium commercial and trade printers to large corporate and local government in-plant workshops.